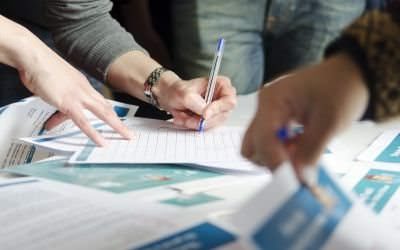 Why RegRadar
RegRadar understands your challenges
Transforming ever-evolving regulatory information a strategic value can be challenging. Let RegRadar help to take control.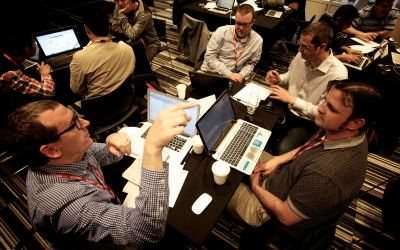 RegRadar's Mission
RegRadar understands your mission
RegRadar's mission is to help companies improve their business resilience, competitive advantage, and risk management practices.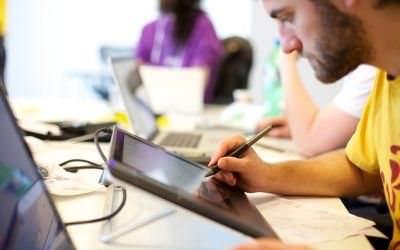 What RegRadar Does
RegRadar offers a multi-faceted solution
RegRadar provides AI-driven technological tools, comprehensive services, and a thriving clients and partners community to meet your needs.
Partners Portfolio
Gain access to RegRadar's portfolio of advisory, software, and service providers
RegRadar's ever-expanding professional network connects you to its esteemed and trusted partners in the areas of advisory, software, and services.
Leverage RegRadar's relationships to work with leading subject matter experts and providers in analyzing and bridging gaps and enhancing your compliance strategy.
RegRadar's portfolio includes also partners offering consultancy service to provide end-to-end solutions for setting up, operating, and decommissioning regulatory, compliance and risk related projects.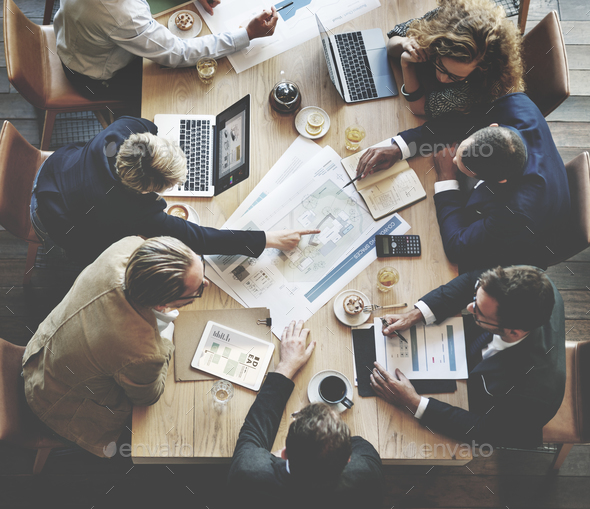 Experience RegRadar's benefits for yourself. Join Today.