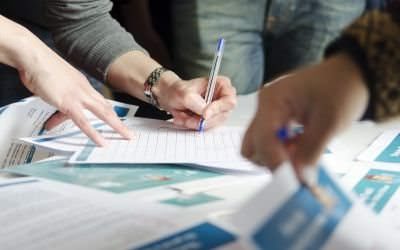 Why choose Us.
We understand your challanges
We understand how challenging it is to sanitize a rich source of risks and opportunities information into an actionable output.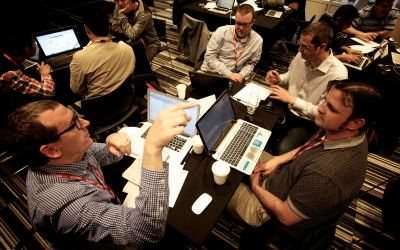 Our Mission.
To help make compliance managable
Our mission is to promote responsible conduct, increase cross sectorial and jurisdictional cooperation and eventually make the world a sounder place.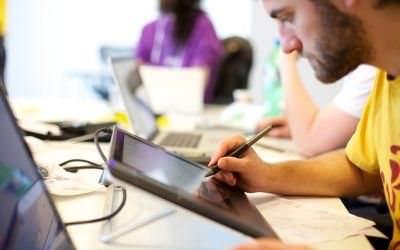 What we Do.
We offer a complete solution
We offer a full package covering technological tools, services and community. Utilizing advanced AI technology in combination with our partners portfolio.
Partners Portfolio
Portfolio of advisory, software, and service providers
RegRadar's wide network is ever-expanding and gives you access to many of our trusted and relevant partners to address issues and offer related services.
RegRadar connects you to subject matter experts and partners in the areas of advisory, software provides and service providers to analyze and bridge possible gaps.
Our RegAdvice service includes also partners offering consultancy service to provide end-to-end solution for setting up, operating, and decommissioning regulatory, compliance and risk related projects.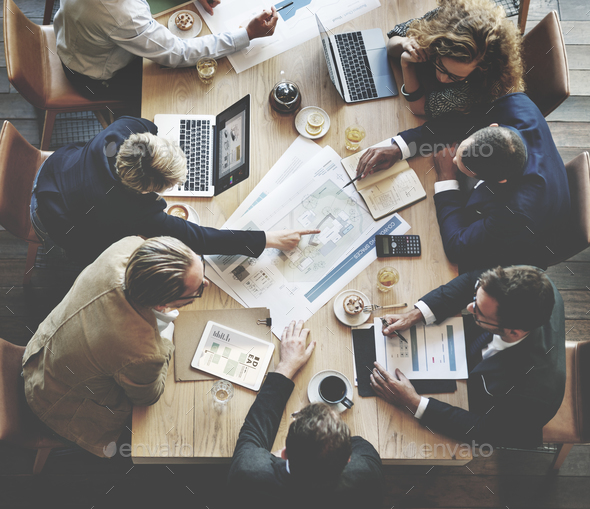 Join our partner's network today! Contact us Here