Overview
RegStream feature is a stream of latest regulatory publications. The goal of RegStream is to connect professionals with all the regulatory decisions, publications and events that are worth knowing.
---
Personalized Stream
Members can personalize RegStream by using the filtering options to refine publications by country, regulator, regulatory field, dates or specific terms.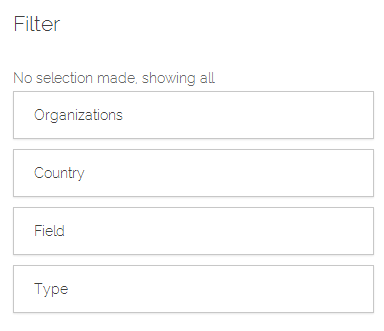 ---
Bookmark
Personalized views can be bookmarked and shared with other members.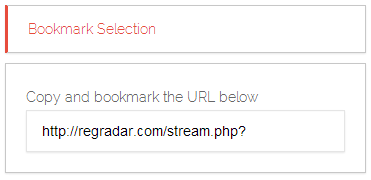 ---
Stay informed
Digest is an email that RegRadar sends to members once a day, week, month or instantly. The email lists all regulatory publications that were published during that period of time. Members can subscribe to multiple digests for different topics of interest. A PDF file can be included with the publications content.