Overview
RegRadar is designed to give you the best reading experience. Each publication in our platform has its own landing page that gathers useful and relevant information.
---
Publication Tags
The tags section purpose is to help the reader understand the general topic and guide lines of the publication without reading the whole text.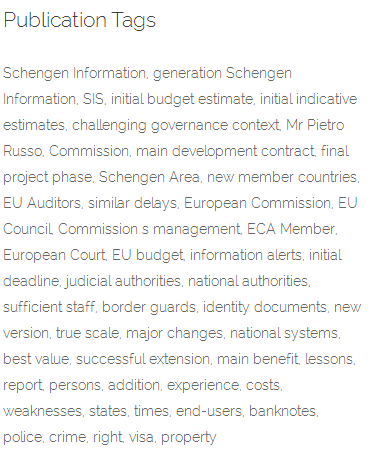 ---
Recent Publications
Recent Publications section displays in chronological order all publications of the same regulatory agency.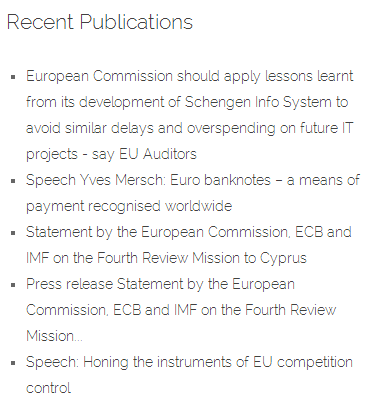 ---
Share, Bookmark and Comment
Utilize the sharing options to share the publicationd with collogues and industry professionals. Sharing can be done via Twitter, Facebook, Google Plus, Email or Evernote. Also, each publication has a QR code associated with it.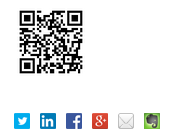 ---
Additional Mentions
Additional Mentions section is designed to discover organizations and individuals that mentioned the publication in their websites, blogs and social media channels.